PlayStation VR update adds support for 360° YouTube videos
Support for 360° YouTube content gives us a reason to dust off our PlayStation VR headset again.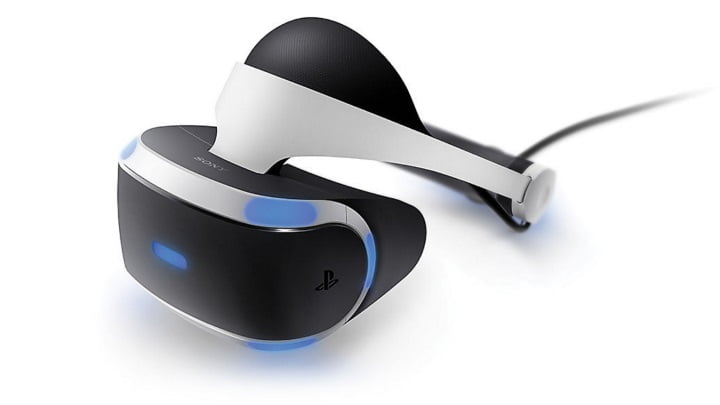 Support for YouTube's 360° content gives us a reason to dust off our PlayStation VR headset.
PlayStation VR has received a new update which adds support for YouTube's growing library of  360° video content.
A small, but significant, caveat is that it appears compatible videos do not feature full 3D. Strictly speaking, we're not sure if two-dimensional 360° content can be called virtual reality, but it is another box ticked on the 'List of things to do with PlayStation VR'.
We hope the move will pave the way for the introduction of Google Earth VR, which many are calling VR's first killer app, in the near future.
We won't lie, our PlayStation VR headset hasn't been plugged in since before Christmas. Although the inital flurry of launch games was impressive, new content releases have since slowed. That, combined, with the tangled mess of wires invloved when using the system, means that we no longer leave our PS VR heasdset hooked up to our PlayStation 4, day-to-day.
Hopefully, as 2017 kicks into gear, there will be more reasons to leave it connected. Star Wars Battlefront Rogue One X-Wing VR Mission was the last game that really impressed us, but we have our fingers crossed that the upcoming Resident Evil VII will be memorably immersive experience, too. And adding a new range of video content from YouTube certainly doesn't hurt.
You can find a list of compatible videos on the official YouTube Virtual Reality playlist
Enjoyed this article?
We hope you found it useful, or informative, or thought provoking, or maybe even a little entertaining. Perhaps it was a guide that helped you through a tight spot, or we even saved you some money? Lovely stuff! If you'd like to say "thanks" you could always buy the team a cup of coffee.