Save up to 85% in the PlayStation Days of Play sale
Sony unleashes the first wave of Days of Play digital game discounts on the PlayStation Store.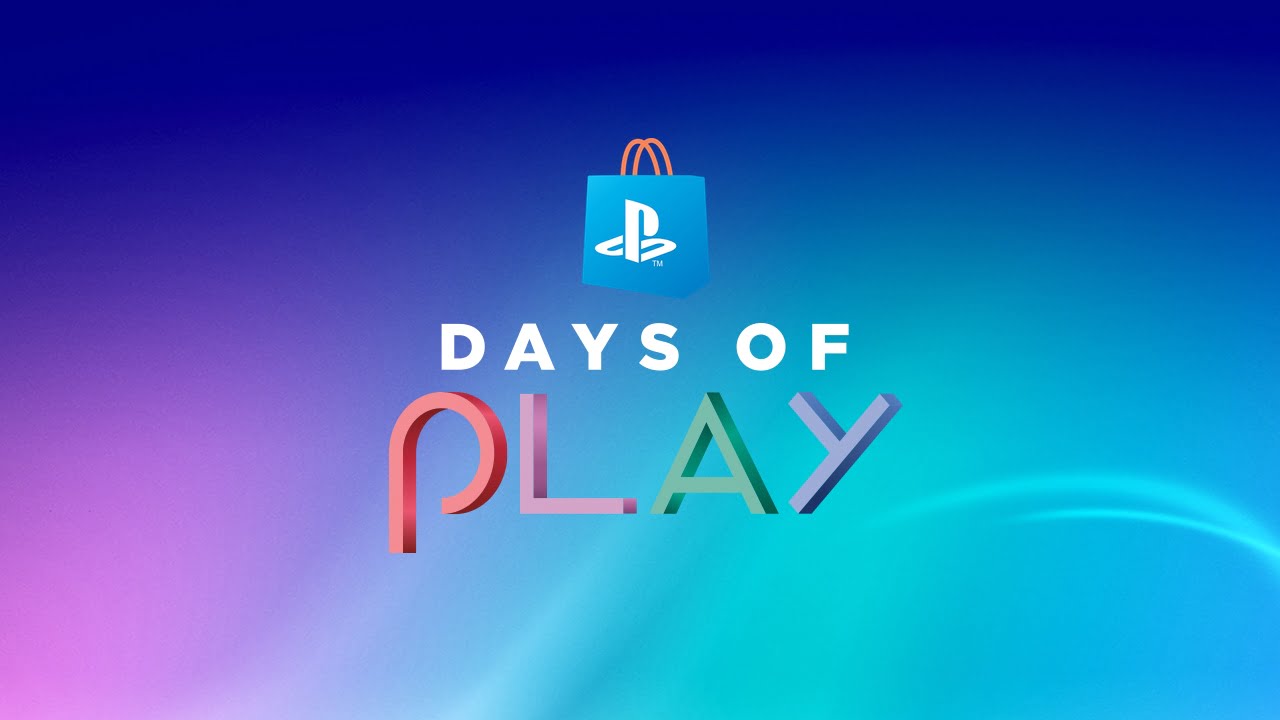 Sony unleashes the first wave of Days of Play digital game discounts on the PlayStation Store.
Our European readers can now pick up some excellent games at low prices in the first batch of PlayStation Days of Play digital discounts. The North American sale begins later today.
Highlights include a whopping 85% off FIFA 20. That's a great price for a game that is consistently rooted in the upper reaches of the UK chart.
It's also a terrific sale for PS4 exclusives. Offers include 55% off Marvel's Spider-Man, 70% off Days Gone, 25% off Persona 5 Royal, and 48% sliced from God of War.
PS VR is also well-represented with Blood & Truth, Superhot VR, and Farpoint, among the immersive experiences on offer.
Other games to catch our eye include Capcom's Resident Evil 3 remake, which is reduced by 30%, and a massive 70% price cut for Assassin's Creed Odyssey. If you start now, you might just complete the game before the arrival of Assassin's Creed Valhalla.
One-year PS Plus and PS Now subscriptions are also cut by 30% throughout the Days of Play promotion,
These deals run through to June 17. Visit the official PlayStation Store in your country for the full lineup of discounted games. Here are some more Thumbsticks picks.
PlayStation Days of Play Sale Highlights
A Plague Tale: Innocence
Ancestors: The Humankind Odyssey
Apex Legends – Bloodhound Edition
Assassin's Creed Odyssey – Ultimate Edition
Astro Bot Rescue Mission
Battlefield V
Bioshock: The Collection
Blood & Truth
Borderlands 2 VR
Borderlands 3
Bravo Team
Call Of Duty: Black Ops 4
Call Of Duty: Modern Warfare
Call Of Duty: Modern Warfare 2 Campaign Remastered
Code Vein
Concrete Genie
Control Digital Deluxe Edition
Crash Team Racing Nitro-Fueled
Dark Souls III
Days Gone
Death Stranding
Destiny 2: Shadowkeep
Doom Eternal Deluxe Edition
Dreams
EA Sports FIFA 20
The Elder Scrolls V: Skyrim Special Edition
Farpoint
Ghost Recon Breakpoint
God Of War Digital Deluxe Edition
Grand Theft Auto V: Premium Online Edition
The Last Of Us Remastered
Marvel's Spider-Man: Game Of The Year Edition
Medievil
Metro Exodus
Monster Hunter World: Iceborne Master Edition
Mortal Kombat 11
The Outer Worlds
Overwatch Legendary Edition
Persona 5 Royal
PlayerUnknown's Battlegrounds
Predator: Hunting Grounds
Red Dead Redemption 2
Resident Evil 2
Resident Evil 3
Resident Evil 7 Biohazard
Sekiro: Shadows Die Twice
The Sims 4
Soulcalibur VI
Star Wars Jedi: Fallen Order
Street Fighter V
Superhot VR
Tropico 6
Uncharted 4: A Thief's End
Vampyr
The Witcher 3: Wild Hunt
World War Z
For more video game deals, bookmark our dedicated sales page and follow Thumbsticks on Twitter and Facebook.
We hate to ask, but...
Thumbsticks has a couple of goals. We want to write interesting articles and cover games that most outlets won't, and we want to give opportunities to new writers and new voices. And right now, with the current state of online publishing? It's tough to meet those goals! We hate to ask, but if you want us to continue writing what others won't, or to keep covering weird indie games, or to be able to give opportunities to new writers – and only if you can afford it – then please consider supporting us on Patreon.