Razer is releasing a range of pink peripherals, laptop
Razer's Quartz Pink hardware, at first blush, actually looks rather sweet.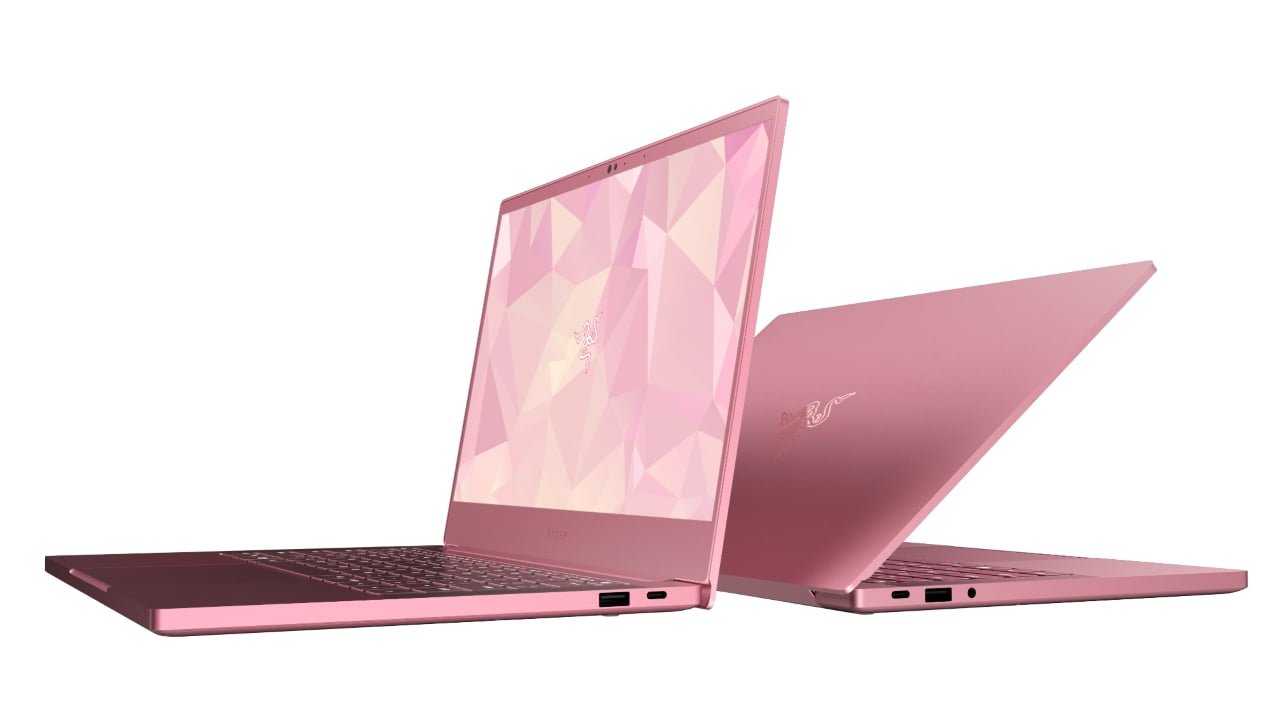 Razer's Quartz Pink hardware, at first blush, actually looks rather sweet.
There's a thing about "gaming" hardware. It's got a distinct aesthetic.
First, it's black. Matt black, shiny piano black, or maybe just a very dark grey. But most of all, it's black.
That's so the hideous, lurid, glow-in-the-dark accents rejects from a neon sign factory really pop.
And then, once it's both the blackest black and lit up like Blackpool flipping illuminations, it's sculpted and flared like a heavily-modified Vauxhall Nova.
Razer has been starting to undo this legacy of headache-inducing uniform, however. They've offered both silver and white versions of their hardware. They've switched the many-headed snake from nuclear green to simple white, on some devices.
And now, they're offering a rose gold-alike colour, called Quartz Pink.
It's actually a bolder pink thank the typical rose gold colour you see on Apple laptops – the closest non-gaming equivalent to Razer's devices – and really benefits from it. The Razer Blade Stealth laptop – with the added benefit of that new, discrete graphics card variant – and the new Razer Phone look fantastic in Quartz Pink, but they're not the only ones.
Razer has also included Quartz Pink variants of some of their most popular peripherals, including mice, keyboards, headsets and controllers.
The Quartz Pink peripherals are – appropriately – expected to go on sale on February 14th, otherwise known as Valentine's Day. The release date for the devices is to be confirmed.
We have a favour to ask
Thumbsticks has a couple of main aims. We want to write interesting articles and cover games that most outlets won't, and we want to give opportunities to new writers and new voices. And right now, with the current state of online publishing? It's tough! We hate to ask, but if you want us to continue writing what others won't, or to keep covering weird indie games, or to be able to give opportunities to new writers – and only if you can afford it – then please consider supporting us on Patreon.